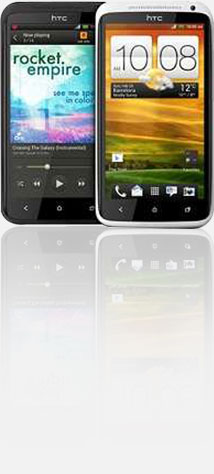 To download and install V247-config, please have your Wi-Fi enabled.


Please note: The V247-Config app does not support Android 4.0+

Open the AndroidTM Market application in the Applications menu
Select the Search option and type in the following keywords


> V247-config

> V247

Click on the correct application "V247-config" and you will see more details on the appication

Please note: V247® Mobile applications are powered by V247 Telecom LLC. Make sure to check the developer's information

To install it, click on the "Install" button or "FREE" button
This application is FREE to use.

On the next screen, you will find more details about the application, including different permissions requesting to access. Review and click OK to finish installing the application

ENJOY V247Mobile DATA ON YOUR FAVORITE PHONE !